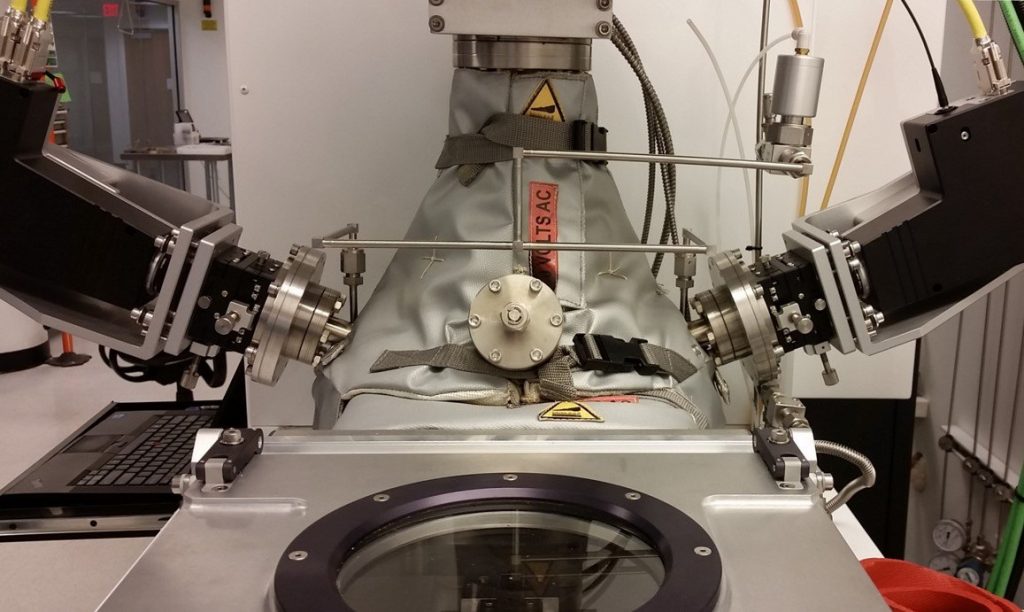 Polar Design Build Completes Expansion of Semilab in Billerica
Polar Design Build has completed the final phases of the tenant improvements for Semilab's Billerica Facility. The project consisted of expansion space and re-design of the reception area with a goal to accommodate more storage space.
Semilab is based in Budapest, Hungary, and has R&D and product centers in the USA (Tampa, FL, and Billerica, MA), in Germany and in Denmark. It has direct sales and service offices in all major markets, including the USA, Japan, Korea, China, Taiwan, Singapore, and a network of representatives all over the world.
Site work commenced upon the lease renewal in October 2018 and was completed by end of December 2018. The work consisted of the demolition and removal of a demising wall, door, ceiling, carpet, and utility hardware. This was followed by the reconstruction of a demising wall approximately 60 ft from the current location. We also increased the ceiling height for the reception area. Newly installed double doors, an acoustical ceiling, new carpeting, painting, HVAC ducts, and flooring were included as part of the expansion.
The end result featured a better reception/office area workflow and much-needed storage space.
Semilab designs, produces, and sells metrology equipment for the characterization of semiconductor and photovoltaic materials, for monitoring the manufacturing process of semiconductor devices, flat panel displays, and solar cells. Semilab technologies can be flexibly integrated into different platforms, ranging from simple handheld devices and table-top systems with high-resolution mapping capability to fully automated stand-alone production control tools for mid-range and high-level fab lines. They also offer in-line measurements for solar cell production lines.
We are happy to have them as a member of the Condyne Project Management portfolio. We look forward to an ongoing and mutually beneficial relationship.