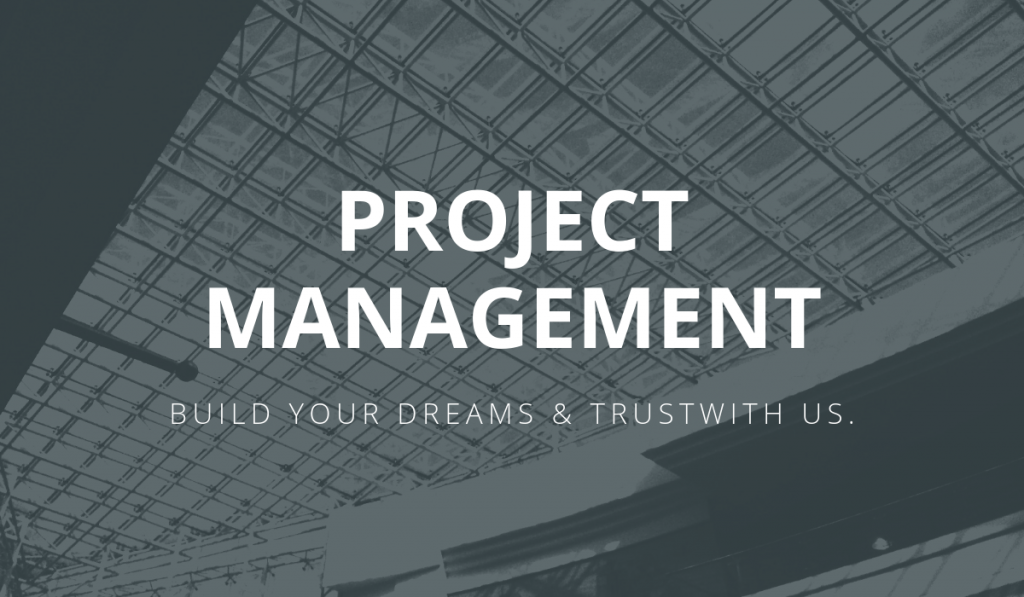 Transparency With Project Management
Project Management With A Commitment to Quality
In today's competitive construction industry, we focus on our ability to utilize digital tools as part of our project management. Our use of the latest tech-enabled collaboration provides Polar Design Group with a competitive advantage.
What is Tech-Enabled Collaboration?
As our integrated project delivery from design-build, construction site management, and engineering services expand, so has our need for accountability, transparency, and efficiency. Polar Design Group process optimization provides our owners with a smoothly run construction project and fewer opportunities for the unexpected.  Our owners are also able to garner visibility early into the project. This encourages our business owners to voice concerns early in the development stages, thus minimizing potential project delays.
Our collaboration with our business owners improves the working relationship. The project updates allow for complete transparency, thus increasing the level of trust. In addition to greater transparency, our reputation for reliability is one in which Polar Design Group takes great pride. If something is not completed on the project as planned, we can easily provide an explanation and an update to the plan.
Measurable Progress
Our project management systems enable us to oftentimes exceed expectations. We are able to hold all of our sub-teams accountable, thus allowing our management staff to complete our construction tasks on or ahead of schedule.
Our Pledge to You
Discover more about the Polar Design way of collaborative construction management and